8 weeks have passed since hard prune in February. I let the plant to stay outside for one week to test how exposure to the low temperature would affect producing flower buds toward coming summer.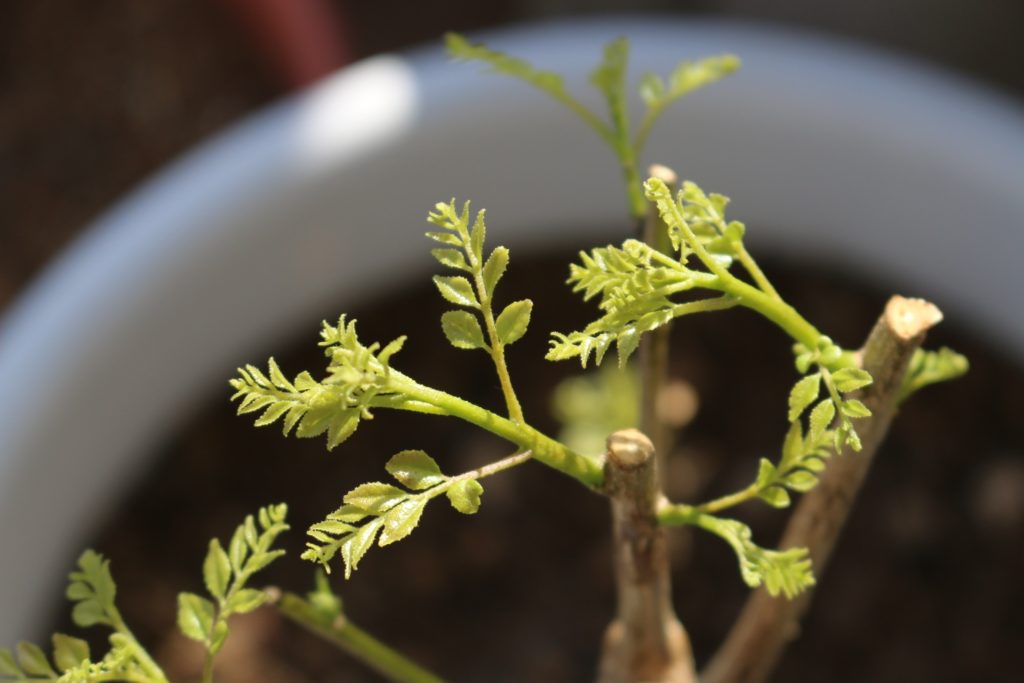 The buds here are about 4cm long from where they are shooting from. I put the pot out in the veranda to get good sun light, IF high of the day is 15 degree Celsius or higher. However, always retract the pot inside before evening.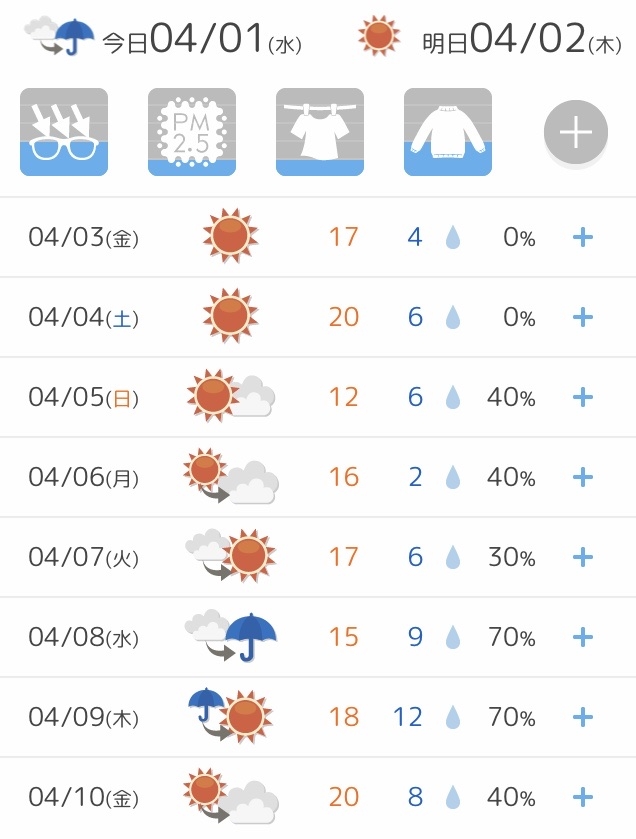 Before moving the plant outside to stay there, I recommend to do that once weekly average high temperature is above 20 degree Celsius. I need to wait another 3 weeks to do so.
The thing you need to be careful is not to expose the plant very big temperature change either hot or cold. Check your local weather information and have a happy curry leaf planting!