Spider mite web on curry leaf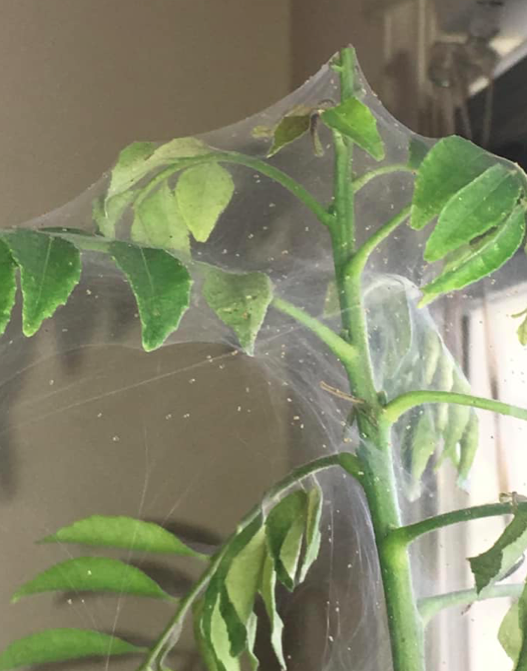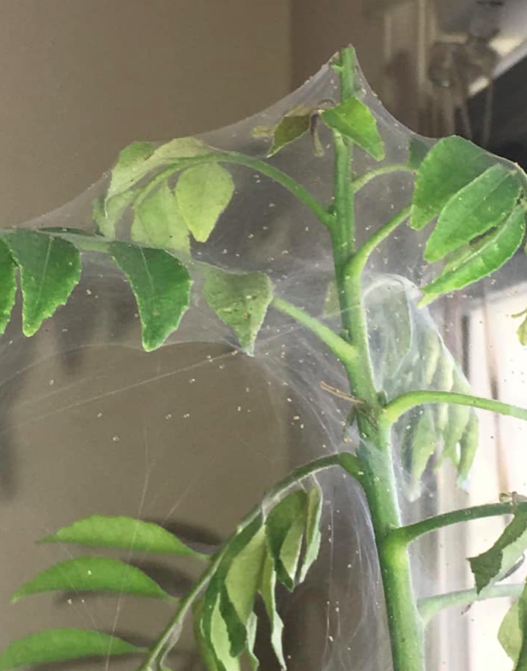 If the curry leaf plant is grown outside, it may be OK, but if you are keeping the plant where air is dry due to air conditioning, then you should also pay attention to the spider mite fine web for breeding. Needless to say this is one of the most important points to pay your attention during winter as you grow the plant indoors.
If you find the fine web as the picture, its growing point could be also damaged. As soon as you find it, you should remove the web with weak adhesive tape like masking tape, then remove the spider mites dwelling on the back side of the leaves at the same time.