Curry Leaf in Itabashi Jujo!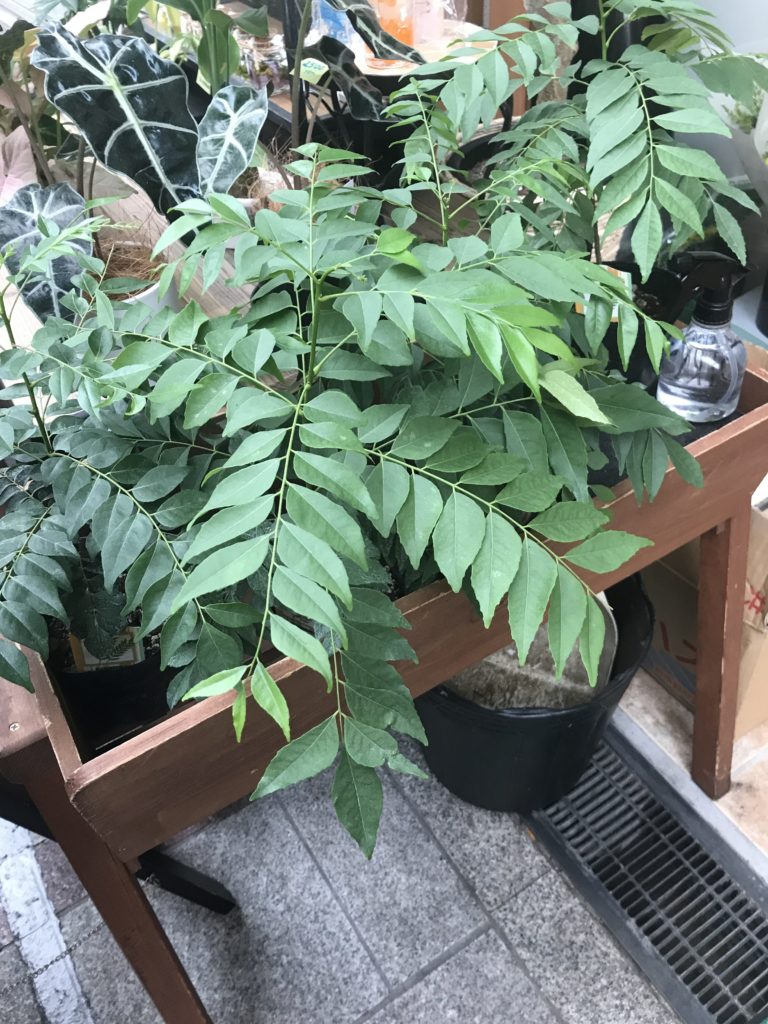 I just could not believe what came into my sight as I was strolling down Jujo Ginza, the famous shopping array by the JR Jujo station. Curry Leaf seedlings in very good condition, 3 pots, are there. At Takahashi flower shop, they have 3 seedlings as I visited there on August 10 noon time.

If you are interested in, please visit or call them directly.
https://www.facebook.com/takahashiflower/

Get out from JR Jujo station west side exit and walk one minute to Jujo Ginza, and walk up north for one minute, on the left side (west side).